African Trails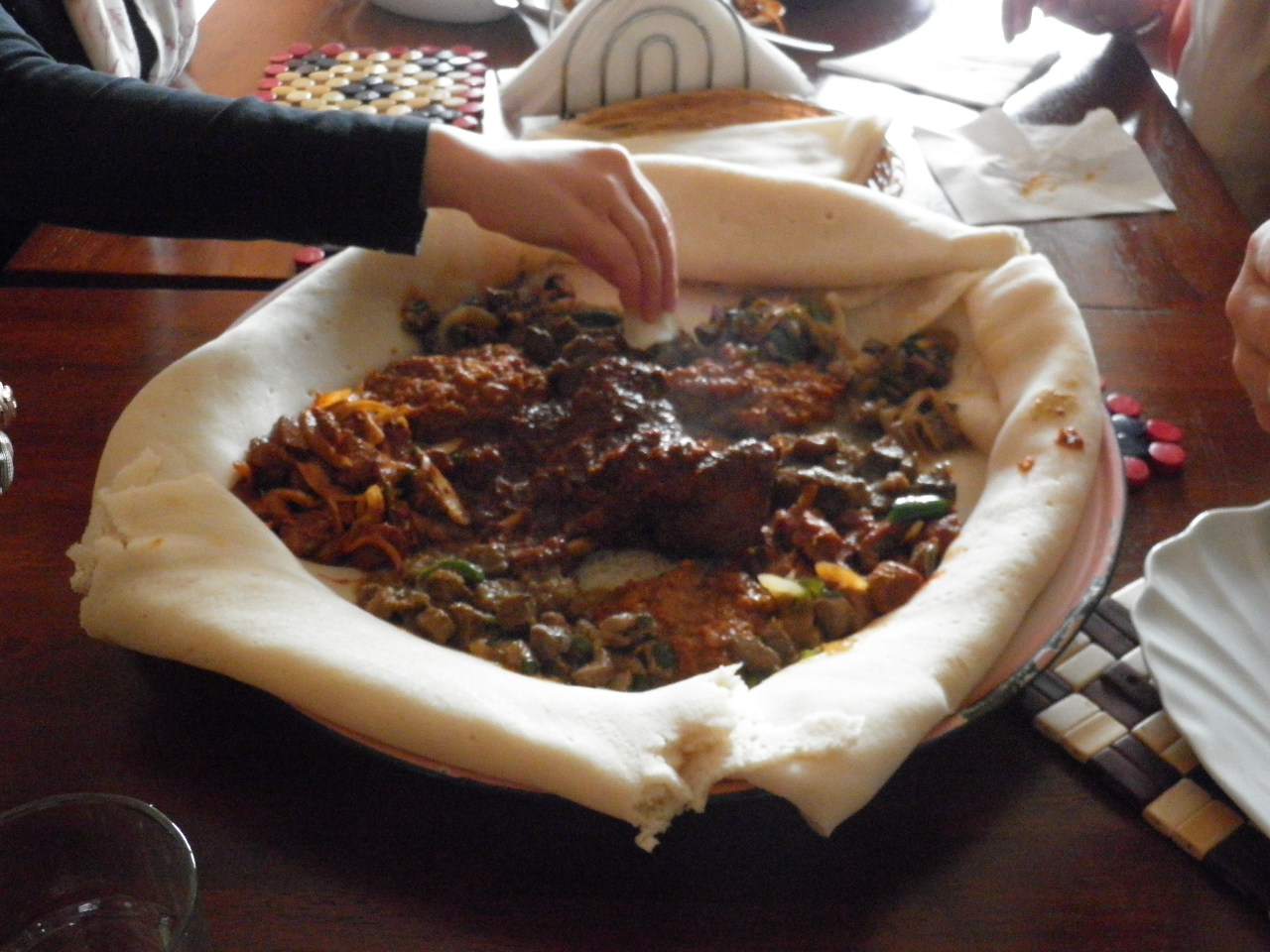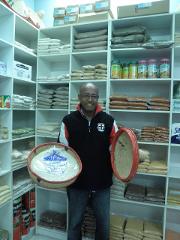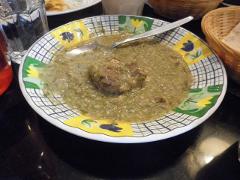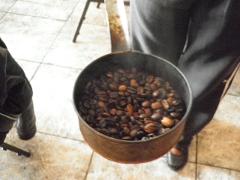 Duration: 3 Hours (approx.)
Product code: AT
East African cuisine has had influences from Indian, French, British, Egyptian and Turkish flavours to name a few. In a journey through the sub Saharan Africa, taste the blends of spices, in a bowl of fufu, a warm piece of Injera (Ethiopian bread) or matoki (lamb stew). Sudan the more common foods kisira (a type of pancake), rice, asida (ugali, or stiff porridge), and fish. In Ethiopia, typical foods would be injera/firfir, kichah (spiced pancake), dabo (bread), and bula (ensete, or stiff porridge). These are normally served with a variety of hot sauces (wat, or watt) on one large tray for the entire family.
We explore Footscray on our journey through Africa. With a population of over 5000 African decedents it is the perfect place to try some authentic bread, buy some berbere spices and get your hands on the original coffee from Ethiopia.

Get ready for an experience of a lifetime for your taste buds.
We guarantee you will be back for more!
Inclusions
Sampling African Cuisine at various African establishments.
Visit to a grocery shop and the opportunity to learn about the spices.
A Progressive 3 course Lunch at African Restaurants and cafes.
Tour Starting point : Outside Footscray station on Irving Street.
Things to keep in mind:
This is a walking tour; however it is not fast paced and is comfortable for most people. The walk from the various venues is about 30-40 minutes in total with breaks at each vendor; however we recommend that you wear comfortable shoes.
Tours are run most weekends, however if a date of your preference is not listed, please give us a call and we will do our best to add additional tours. More dates to be released soon. Please email us if you would like to be notified. Alternatively you may like to book a private tour.

Got a question? email us at tours@foodietrails.com.au or call 1800 66 77 91