Japanese Cooking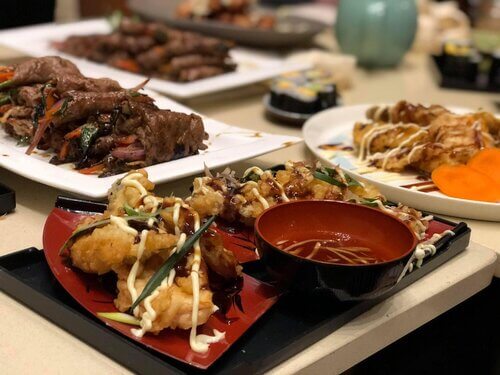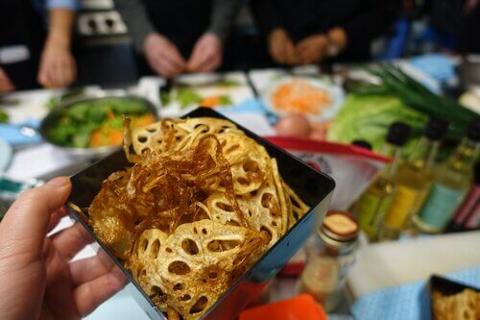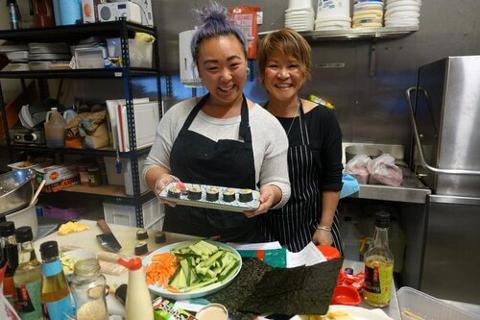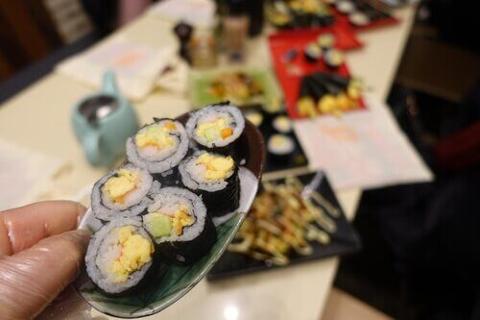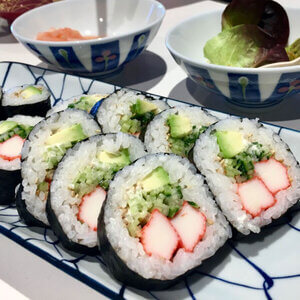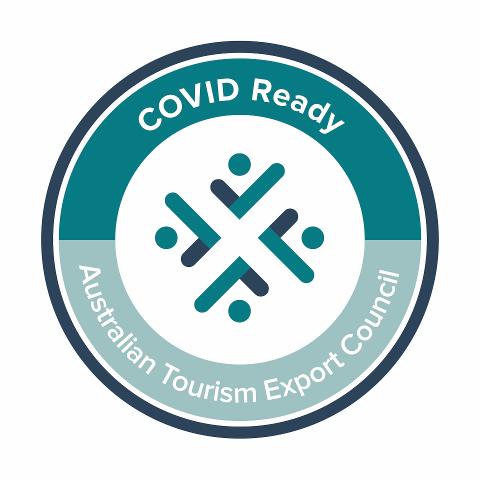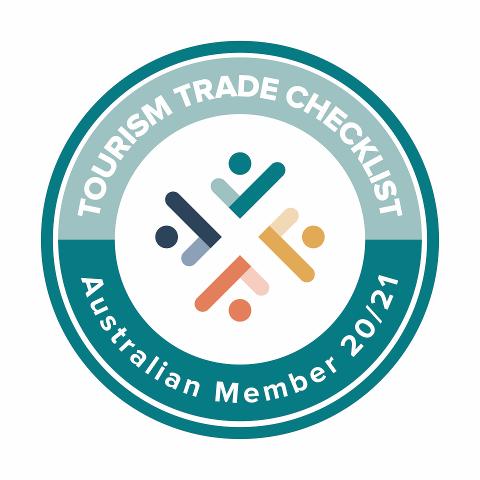 Duration: 3 Hours (approx.)
Location: Bentleigh, VIC
Product code: FTJP
When Japanese people are ready to eat, they say "Itadakimasu" - meaning "I am now starting to eat". The Japanese cuisine is usually defined by its combination of food staples like noodles and rice with soup and a okazu (meat, fish, vegetable, tofu) to add flavor to the staple. Flavoring is often done with low fat, high sodium things like soy sauce, miso, and dashi. Rice and noodles are a staple of Japanese food.
In Japanese home-style cooking, a lot of fresh, seasonal fish and vegetables are cooked and people enjoy the natural cycle of the seasons.

Join us as we teach you some well known dishes and some you may have never tried!

So remember to thank the teacher at the end. "Gochiso sama" is the phrase meaning "Thank you for the feast"

Class Duration
The course is 3.5 hours in duration.

Cooking
All participants will be given the opportunity to prepare and cook.
Participants will be provided with knife kits, and utilise commercial cooking equipment supplied by our venue.
Recipe Pack
Each participant receives a recipe pack so they have all the information to prepare this meal at home for friends and family.

Venue : Temple Society of Australia, 152 Tucker Road, Bentleigh, Vic
More Information
The class is not a cooking course it is an informal session where we learn the basics and share our experiences. We are not professional chefs just home taught by our families and enjoy cooking and celebrating with food. Come for an afternoon of fun, and celebration with food.