DALicious The Ultimate Indian Grain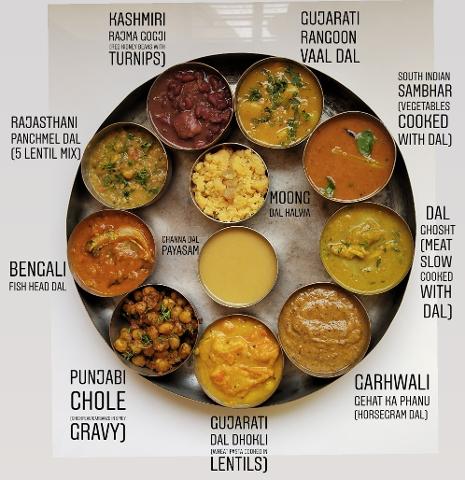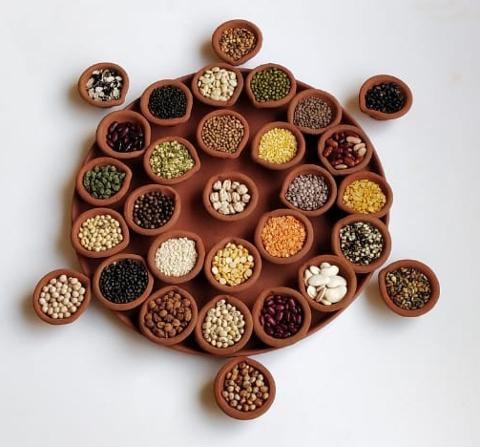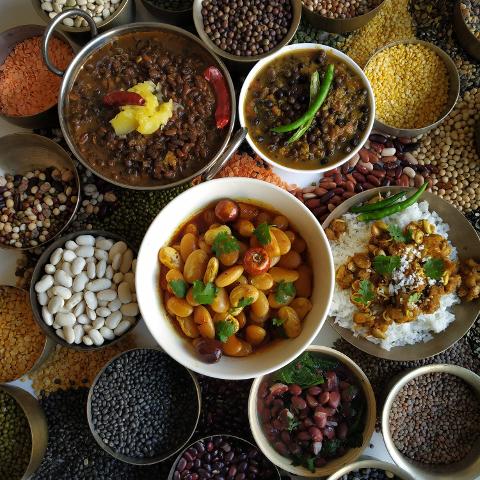 Duration: 120 Minutes (approx.)
Location: Melbourne, VIC
Product code: DAL
Come and join us under The Melbourne Star for a surprising education into this Indian staple and discover Indian flavours during this catered event.
This 2 hour event includes: Talk, Meet & Greet with Rushina and Indian Refreshments PLUS a flight on the Melbourne Star on event night

Plant protein is being hailed as the future of food security globally. But in India dal, the ingredient, and the concept of dal, the dish, is rooted in the ethos of Indian culinary history. Over time, dal has come to be culturally important as well. It is one of the first foods we are fed, present in rituals, at feasts and festivals. Today the sheer variety of dals – the umbrella term for dried legumes, pulses and lentils - consumed in India is incomparable. Dals are a go-to food, an integral half of the cereal-pulse combination that is the mainstay of the contemporary Indian diet.
They have also been carried with Indians wherever they have traveled and are found in Indian diaspora cuisines all over the world.
This talk and presentation by Rushina Munshaw Ghildiyal will showcase Dal from around India. It will talk about the evolution of Dal as a primary source of protein and its impact on Indian Culinary evolution, explore types of Dals eaten in India, and how Dal consumption varies as you travel around through the country based on local availability, season, cuisine, types of dal consumed, and cooking techniques applied. And it will go beyond Dal- the dish, to showcase the various forms of other traditional dal-based foods such as; gravies and curries, deep-fried vadas and pakodas, dal flour and batter based breads, chutneys, dal based faux vegetable and meat substitutes and dried and preserved supplementary foods.
About Rushina Munshaw Ghildiyal
Rushina Munshaw-Ghildiyal heads A Perfect Bite® Consulting, a premier food consulting fand APB Cook Studio® (Food lab, Test Kitchen and Food Content Studio)
Today a celebrated Food writer, author, and culinary chronicler, Rushina started out as one of India's pioneering food bloggers and has more than 15 years of experience in the Indian food industry.
An expert in Indian and world cuisines, she specialises in Indian Food Studies, with a special interest in regional cuisines of Garhwali and Kutchi Bhatia communities. She is also the person behind initiatives such as Indian Food Observance Days, The Pledge to Eat Indian movement and the Godrej Food Trends Report, and more.