Australian Native Ingredients Experience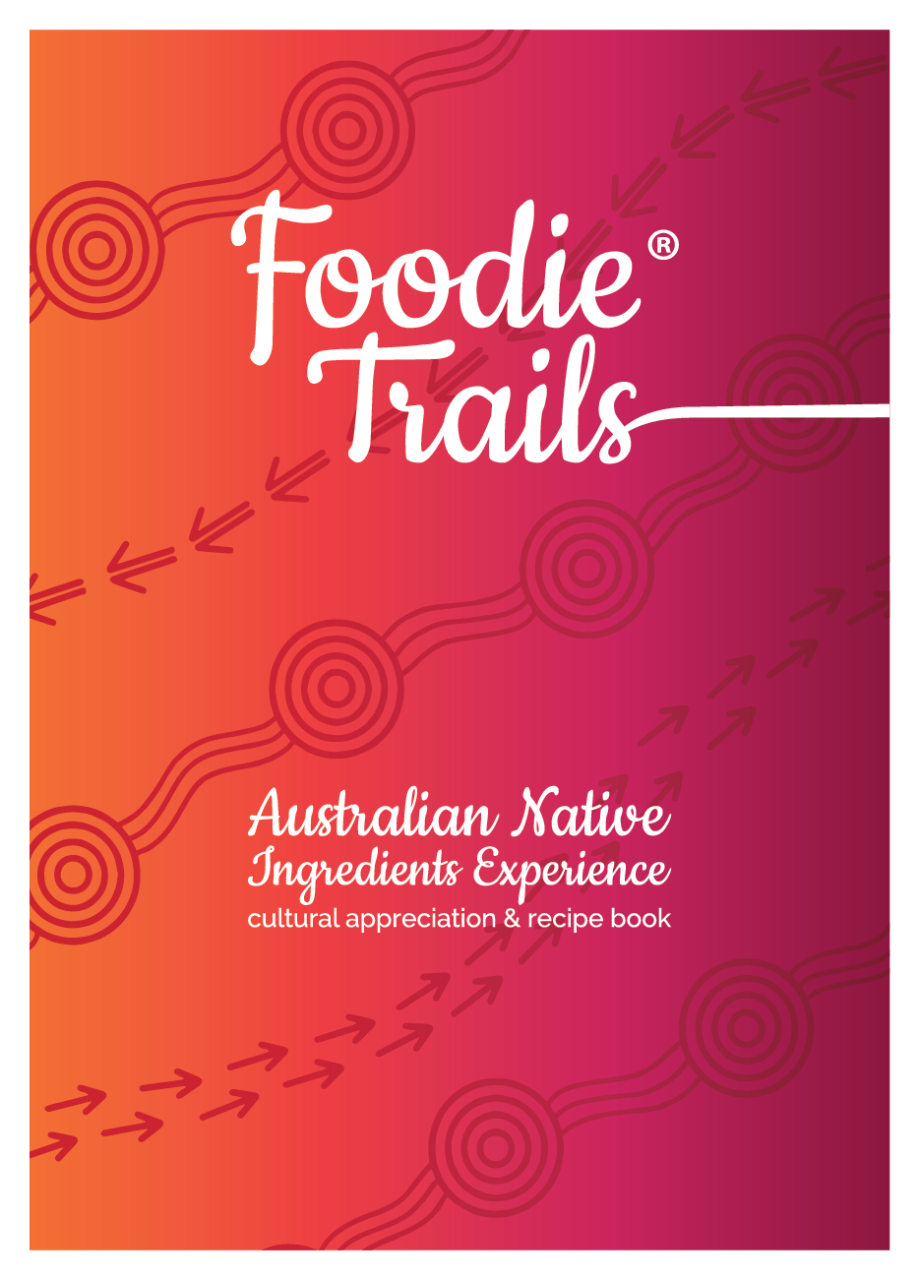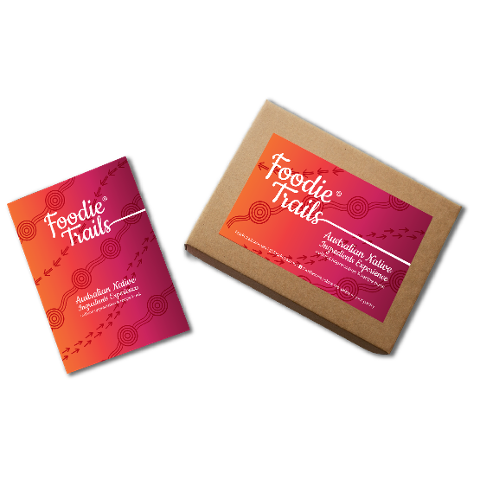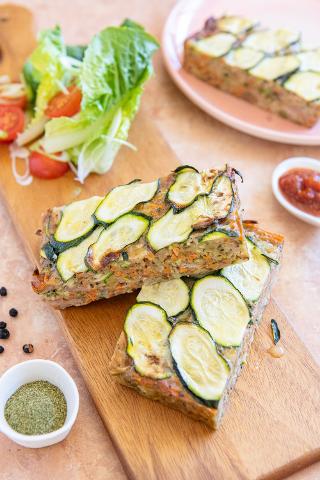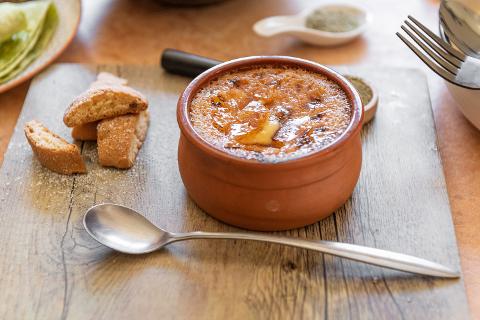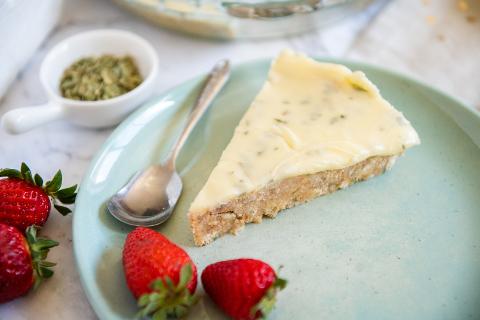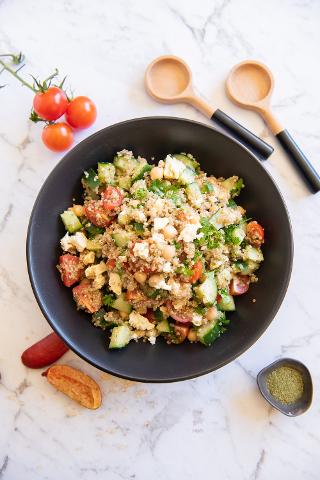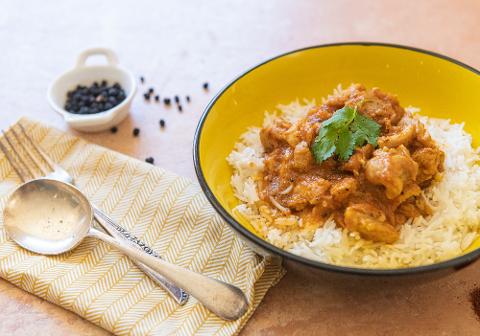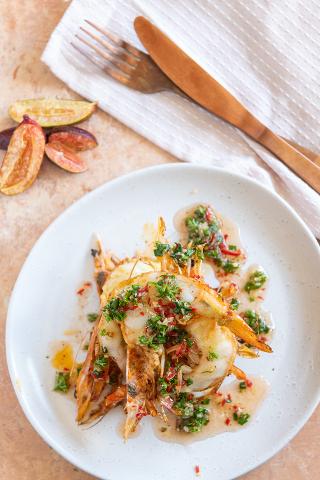 Immerse yourself in the Native Foods of Australia.
There is no better way to share culture and connection than bringing people together with food.
Australia's Aboriginal culture represents the oldest living culture in the world. It varies throughout the continent in terms of language, tools, foods, the arts and so much more. The Australian Native Ingredients Experience will give you a glimpse into the culture, why the connection to country is so important and introduce you to some of the champions of native ingredients as they share their stories.
Bushfood has been sustaining Indigenous Australians as a source of food and medicine for over 70,000 years. These superfoods are packed with flavour, earthy scents, and beautiful colours. Foodie Trails has engaged with industry leaders and culture ambassadors who have shared
their stories, knowledge and recipes inviting you on a journey of discovery. Taste, Experience, Explore - The Native Flavours of Australia.
Part one is the Ingredients Box and recipe book, you will have a great time experimenting and creating new dishes in your kitchen with these.
Part two is the online experience – This comes in the form of several videos exploring ingredient master classes, stories from members of the Aboriginal community and organisations within the space of promoting the use of native ingredients
Meet some of the champions of Native Ingredients and culture
The Australian Native Ingredients Experience is a collection of stories, recipes and knowledge sharing from contributors from the Aboriginal communities as well as people from the wider community. Some of these contributors include
Delivery Starts on the 10th of December 2020
Guidelines:
If this is a gift would you like to include a note?
Please note the recipient's email is required, as part of the experience includes a series of online videos and curated emails. You can opt-out at any time
Restrictions
Shipping available in Australia only
Cancellation policy

Returns and Refunds
Foodie Trails accepts returns and will fully refund any order, less the cost of freight, returned to Foodie Trails within 4 weeks of the date of delivery. Product within the order must be unopened to receive the refund.
If you return a product to us, we will examine it and will notify you of your eligibility for a refund within a reasonable period. If you are eligible for a refund, we will usually refund you as soon as we can by the same method you used to pay originally.
Title/Risk
Foodie Trails will maintain ownership of the products you order until full and legitimate payment is received. Foodie Trails personally pick and dispatch each product you receive and accept liability for product defects.
1. If the merchandise or goods are found to be damaged or faulty upon receipt, Foodie Trails will offer a replacement or a refund subject to conditions:
a) Notice that goods found to be damaged must be made not later than 48
hours after receipt or delivery.
b) Damaged goods must be returned to Foodie Trails no later than ten (10)
days from receipt of goods and must be returned in a professional manner i.e.
the merchandise or goods must be unused and in their original condition and
packaging.
c) No Refunds or Exchanges can be made after the cancellation of an order.
d) Foodie Trails will not be held responsible for late delivery of merchandise
or goods.
e) Faulty items may be returned to the manufacturer for assessment to
determine whether an exchange, refund or repair will be issued.
Shipping
To return your product, you should mail your product to: PO Box 387, BENTLEIGH VIC 3204, Australia
You will be responsible for paying for your own shipping costs for returning your item. Shipping costs are non-refundable. If you receive a refund, the cost of return shipping will be deducted from your refund.
Depending on where you live, the time it may take for your exchanged product to reach you may vary.