Gift Cards and Vouchers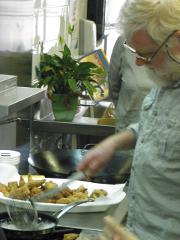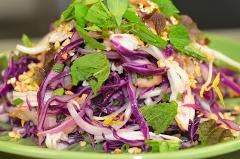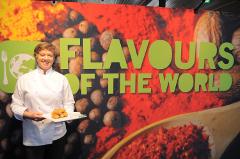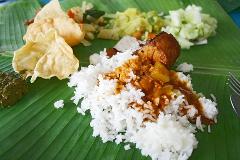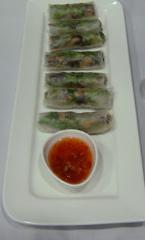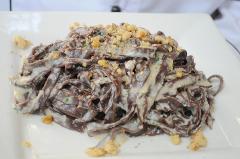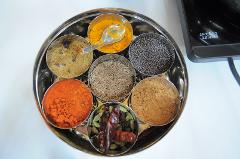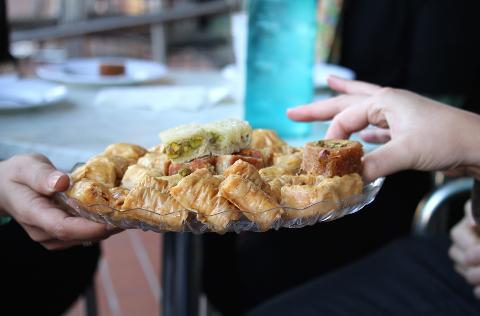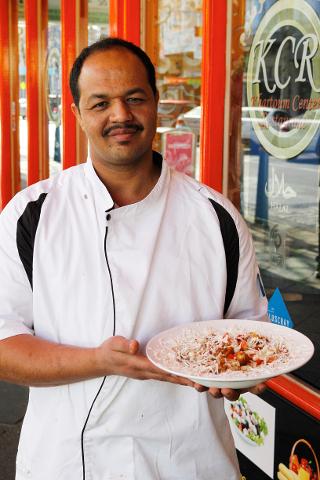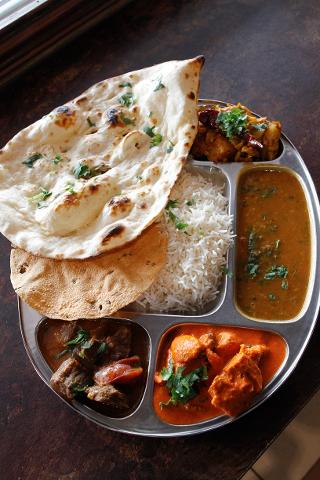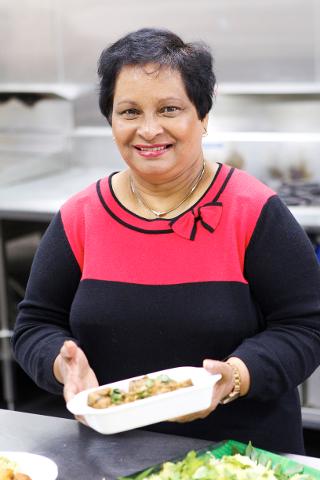 All our gift cards are transferable between products. Purchase a single gift card and the recipient can choose the experience they want to redeem it on.
Choose from our tours
Masala Trails - Indian
Turkish Trails
African Trails.
From our Cooking School
Spice Factory - Indian home cooking
Traditional Sri Lanakan Cooking
Home style Vietnamese Cooking
Traditional Thai cooking
Japanese cooking classes
Chinese home cooking
Mexican home cooking

All Gift cards are valid for 12 months, so you have plenty of time to choose a date of your choice!