Greek Cooking Class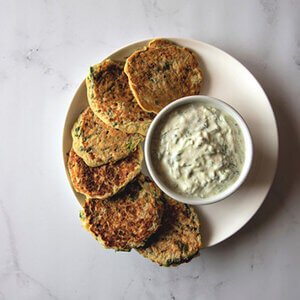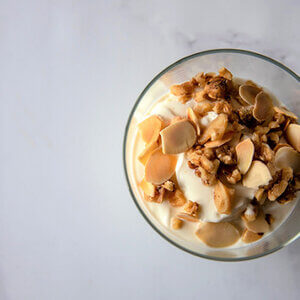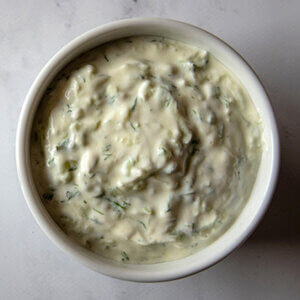 Trvanie: 3 Hodín (cca.)
Poloha: Moorabbin, VIC
Kód produktu: FTGC
You will learn how to prepare traditional authentic dishes that you won't commonly find in a Greek restaurant. Instead, it is food that you would expect to eat in the kitchen of a Greek family home.
The Mediterranean Diet is actually a dietary pattern modelled on the eating habits of the Cretans in the 1950s. Nowadays, it is the most comprehensibly researched diet in the world with evidence showing that it is incredibly beneficial for physical & mental health.
The Mediterranean Diet follows 10 basic rules of eating. It not only looks at what we eat but HOW we eat. It rests on the premise that the very basic act of eating brings people together, it creates a sense of community, it allows for discussion time and it provides enjoyment through the sense of taste. Hence, food forms an important part of the human experience. Food makes us feel, it evokes emotion and memories.
We will put into practice the key element of the diet which looks into how we eat. As the Mediterranean diet places a lot of focus on the role of food within the home environment, we will prepare all the meals together and sit down on the table to enjoy eating together.
Greek food is not only about sharing food and passing down recipes taught from grandmothers and mothers but it also ensures the recipes are not forgotten. It also follows deeply seeded traditions that imply that one's home is a welcoming and hospitable environment which is open to all.
What you will learn:
Learn about the Mediterranean based diet and its health benefits
Learn about the 10 ground rules of the Mediterranean diet
Learn to make traditional Greek food using authentic family recipes
What you will get:
Cooking lesson with authentic recipes to take home with you
Consume all the food that has been prepared
Be guided by a Greek host demonstrating the recipes
Gain hands-on cooking experience